OUR APPROACH
WE ARE AN ALTERNATIVE BREED: 'QUANTAMENTAL' INVESTING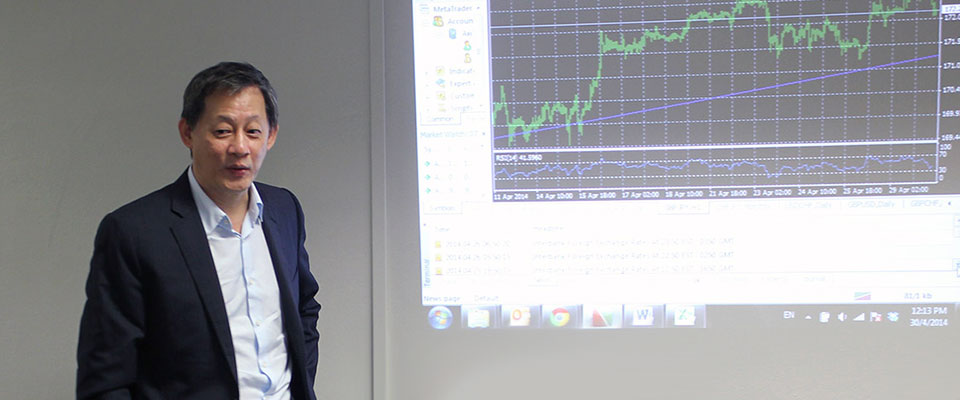 QUANTAMENTAL INVESTING
The fund manager uses a systematic approach that integrates both quantitative and fundamental analysis to invest in multiple asset classes that seek to deliver positive returns with low-correlation to traditional asset classes. While the Fund is long-term market neutral, it can take directional views over the short term.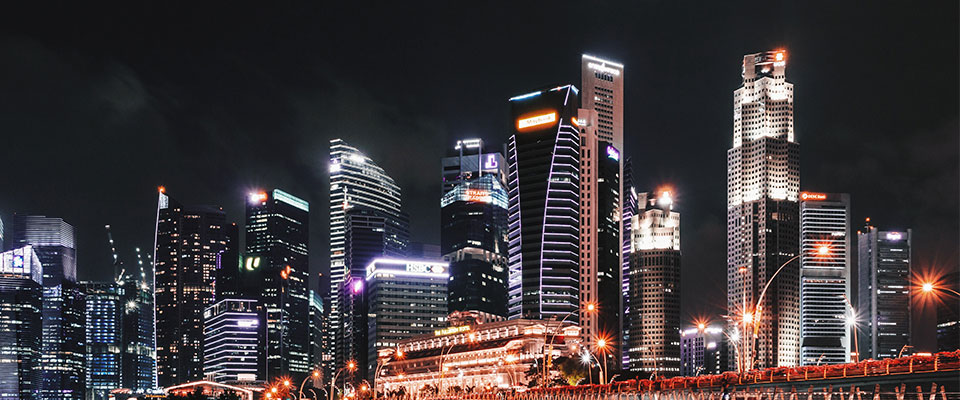 Global Macro Strategy
The Fund's macro views incorporate information on macroeconomic sentiment, economic growth, geopolitical events, interest rate trends, general flow of funds, monetary and fiscal policies, credit conditions and other broad systemic factors. In addition, the Fund also incorporates price momentum, valuation, and carry signals in security selection.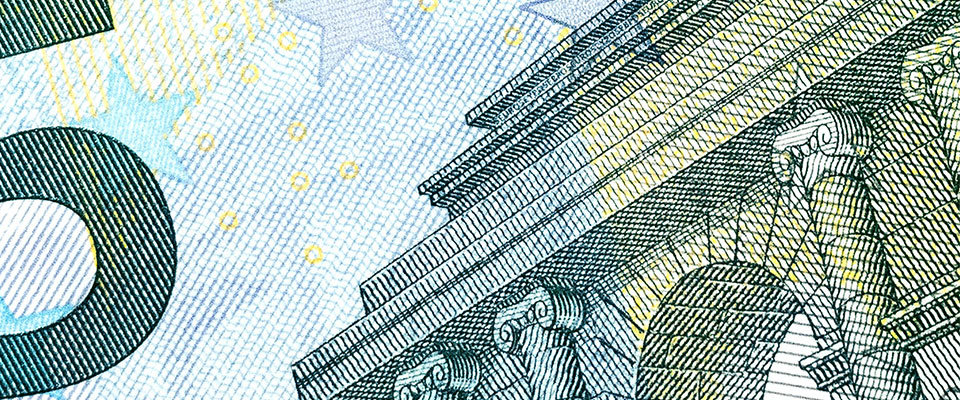 ALTERNATIVE ASSET CLASSES
The investment universe of the Fund is chosen to seek diversification benefits while trading exclusively in liquid assets. The Fund holds both long and short positions across Equities, Fixed Income, Commodities and Currencies.