OUR TEAM
ABOVE ALL, WE ARE PASSIONATE ABOUT PERFORMANCE.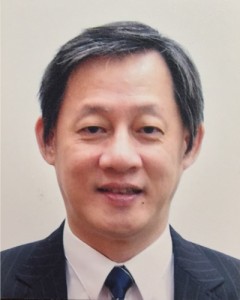 PRESIDENT & CEO
Raymond Tan
Raymond has more than thirty years of experience in global financial markets with exceptional strength in fund management, sophisticated investment strategy implementation and research. He is the CEO of CP Global Asset Management Private Limited.
Prior to his current appointment, he held managerial positions with established financial institutions in Singapore, Hong Kong, Indonesia, Japan and Taiwan, where he has frequently lectured on investment markets.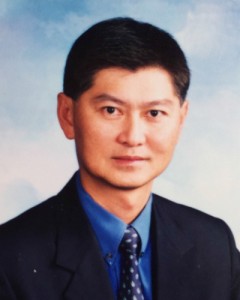 EXECUTIVE DIRECTOR
Roy Wong
Roy Wong has more than 30 years' experience in the financial markets. Prior to joining CP Global, he held senior managerial positions and CMS Licence with international inter-dealer brokerage firms, managing futures trading, money market; foreign exchange swaps, and fixed income desk. Roy was also among the pioneer derivative traders in SIMEX, intermediary for Singapore Government Securities inter-bank trading, and collaborated with Bloomberg and SGX in setting up the first Singapore Bond Futures electronic trading platform.
Roy holds a Master of Business Administration, ICA Diploma in Governance Risk & Compliance, and a Certified IBFA.
Our CEO, Mr. Raymond Tan is a Global Macro hedge fund manager with over 30 years of proven track record investing in global markets.
Over the decades, Raymond has built a loyal following of institutional and private investors with his disciplined approach and forward-looking ideas & strategies. He leads and is supported by an experienced team of investment professionals, economists, data scientists, quantitative analysts and technology engineers across the Asia-Pacific region.

Investments are subject to investment risks including the possible loss of the principal amount invested. Past performance of the CP Global Funds is not necessarily indicative to its future performance. The performance of the CP Global funds are not guaranteed and the value of the units in the CP Global funds and the income accruing to the units, if any, may fall or rise. All fund prices shown here are indicative only and are subject to change without prior notice. CP Global accepts no liability for any loss whatsoever arising directly or indirectly from any use of or reliance on the information provided herein.